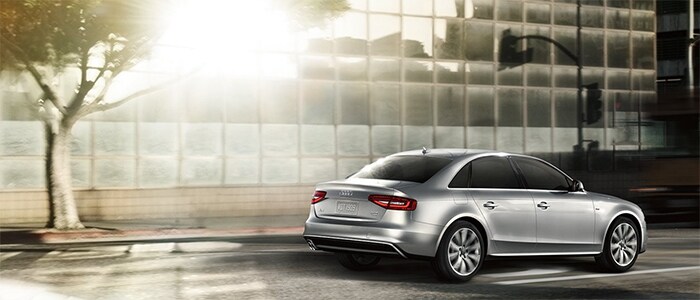 "Should I lease a car?" That is a question many consumers ask when determining if they should buy or lease a vehicle. To answer it requires time and consideration because it's important to know what makes
the most financial sense
for you.
The most obvious difference between buying or leasing is the ownership of the car, truck, or sport utility vehicle. When you buy, the vehicle is yours to keep as long as you want it. But when you lease, you need to return it at the end of the lease agreement-unless you decide to buy it (known as lease to own).
There are other factors that you must consider before selecting your financing option. Leasing has some advantages over buying:
        ●    Lower monthly payment
        ●    Ability to return the vehicle at the end of the agreement
        ●    Option to terminate your agreement early
        ●    Guaranteed future value
There are some advantages to
buying a vehicle
instead of leasing one:

        ●    Fewer up-front costs
        ●    Freedom to drive unlimited miles
        ●    Wear and tear has no immediate costs
        ●    Ability to fully modify and customize
You should keep in mind, however, that high mileage as well as wear and tear affect your trade-in or resale value when buying.
Audi Asheville Offers Incredible Lease Specials
You can take advantage of
incredible lease specials
that often include:     
        ●    Audi A3
        ●    Audi A4
        ●    Audi A5
        ●    Audi A6
If you want more information about whether you should lease or buy (or have decided and are ready to look at inventory), we welcome you
to contact
the brand ambassadors at Audi Asheville.