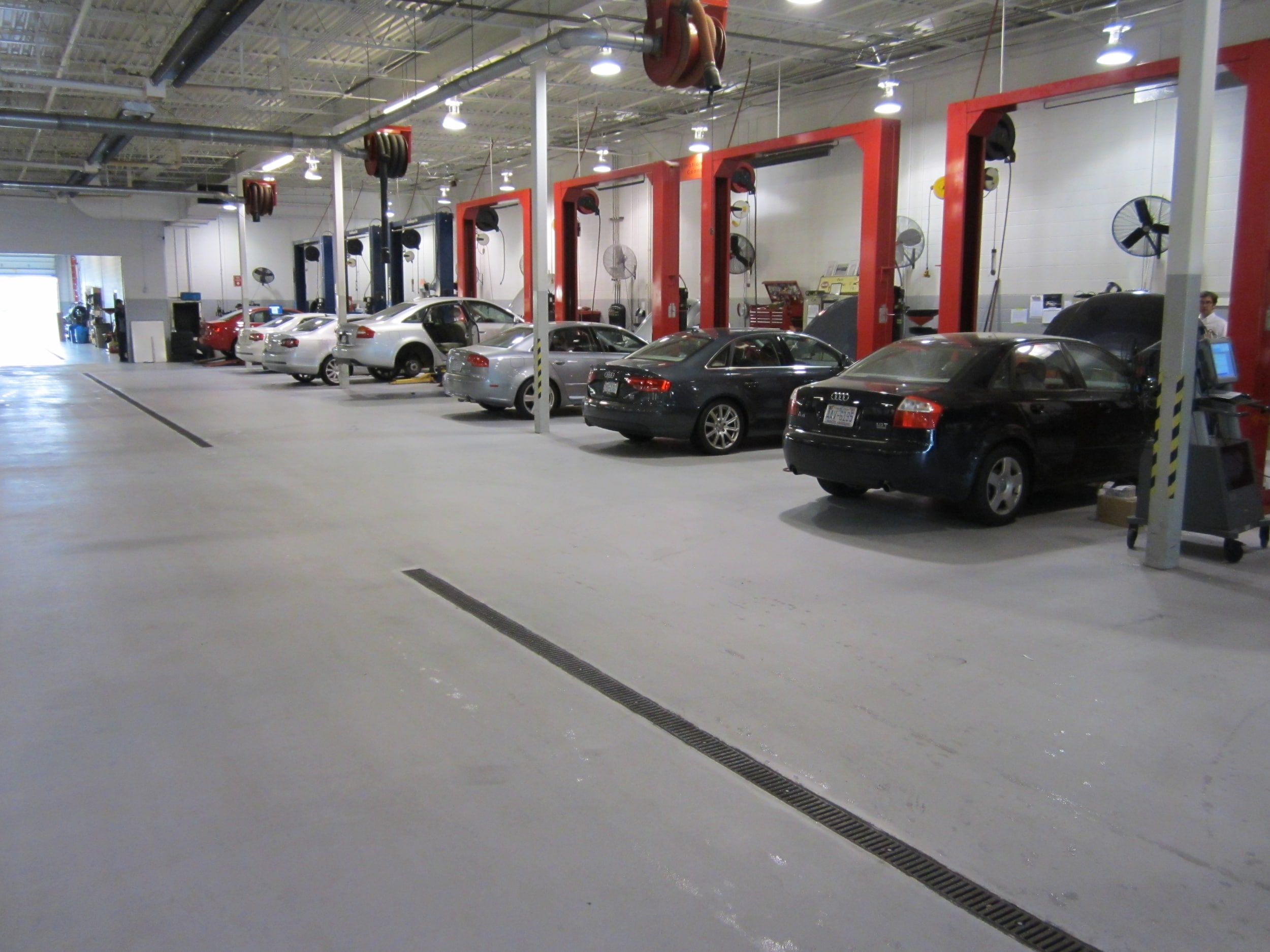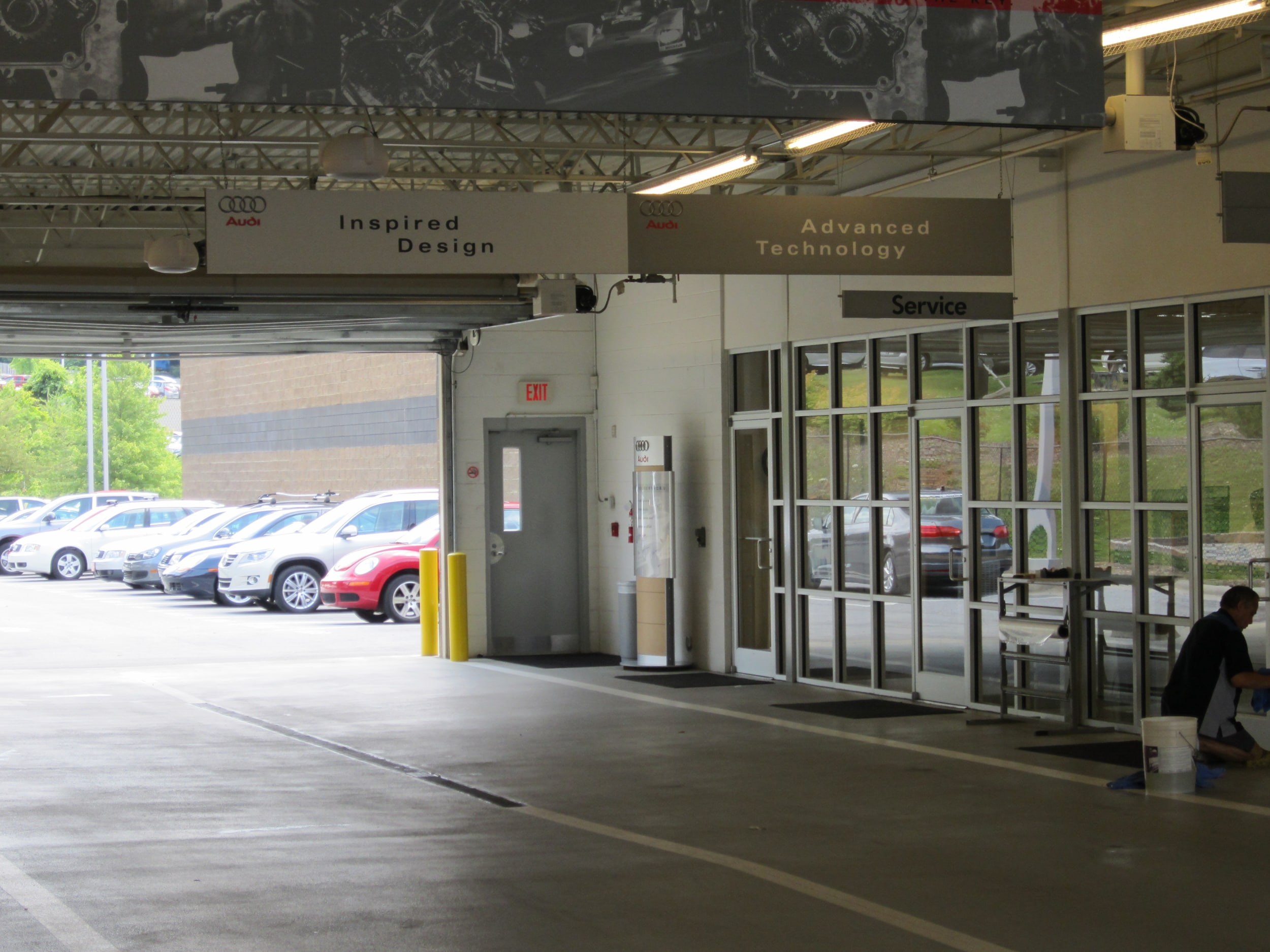 Get the Services You Need at Audi Asheville
Audi Asheville isn't known only for maintaining a premium inventory and offering great financial insight. Our team includes a crew of highly skilled, factory trained technicians who can assist with everything from major repairs to tire rotation to identifying parts for improved performance. 
We want to make things easy for you, so let's talk about some of the great things you'll unearth with Audi Asheville services:






So no matter your needs, just stop down at 621 Brevard Road for Audi Asheville's expertise and friendly service.