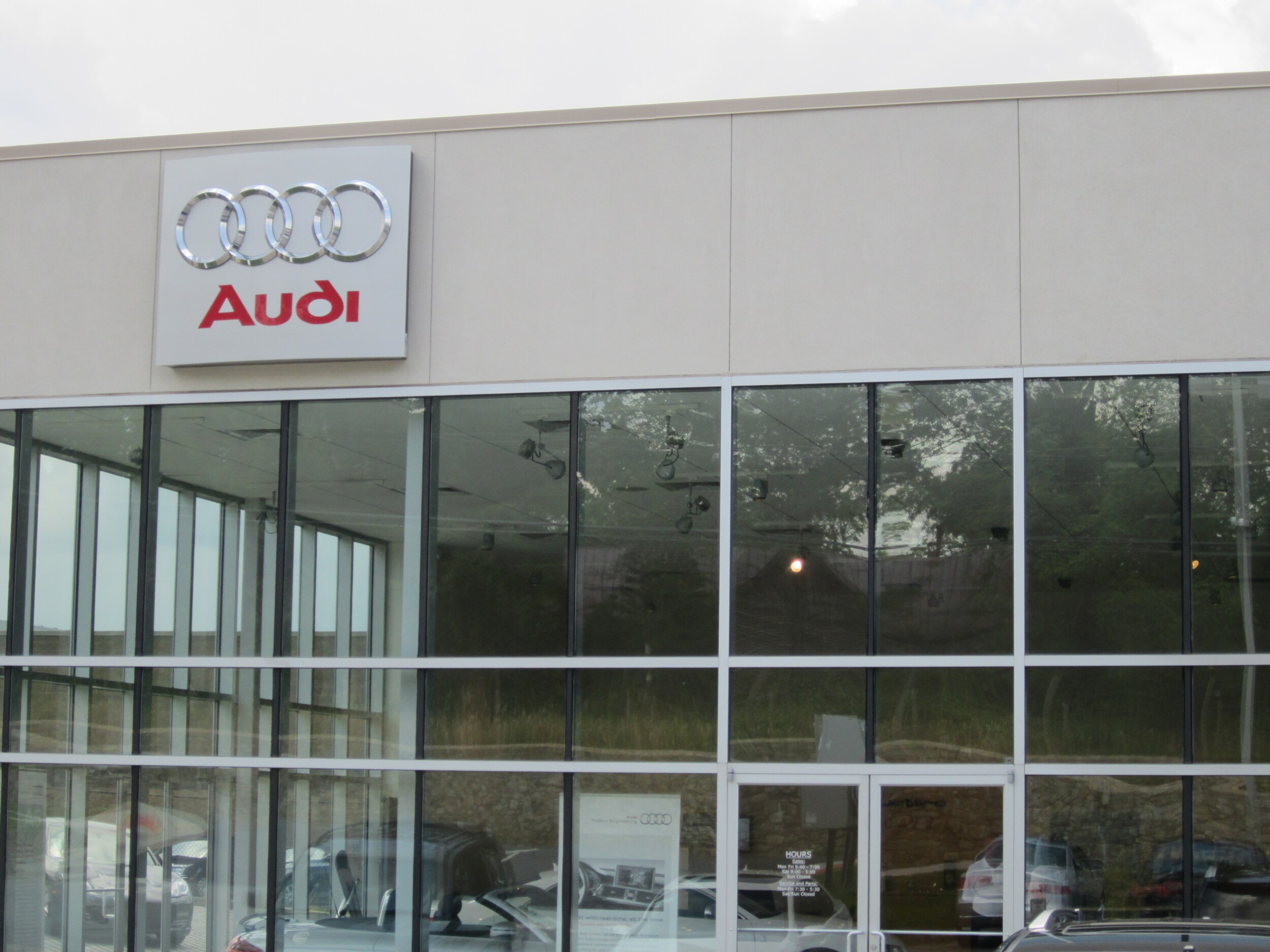 Contact Us
Do you have any questions or comments for us? Whether you're a prospective or current Audi owner, our team is happy to hear them. All you need to do is fill out the form, and we will get back to you as soon as we can.
Want to know more about the buying process? How about Audi Care? Or maybe you want to know more about our extensive lineup, ranging from the A3 to the Q7?
No matter what question you have, our brand specialists are happy to assist you. And we're available through email, phone, or in person. Get the support you need today!